About
happycreature[at]gmail[dot[com]


Sunday, July 18, 2004
What I did on my summer vacation
The bugs were vicious and the weather was wacky, but let's face it: a week off is a week off! And I spent my week off up at the lake in relaxo mode. Click here for a vacation activity photo essay. It's FULLSCREEN in the Pierce style, so tap the ol' F11 key.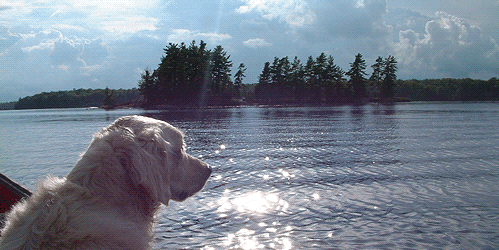 Zack packed in plenty of swimming and took a few rides in the canoe. We went to the swamp but the turtles didn't seem to interest him much. (btw, here's Zack's photo essay from when I was on hiatus).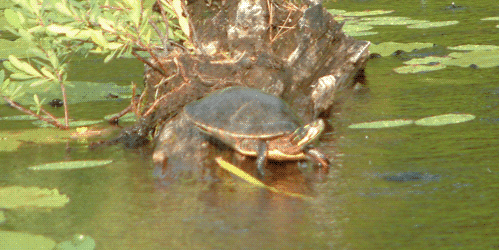 All in all, it was vacation-errific!

9:47 PM , # , |