About
happycreature[at]gmail[dot[com]


Saturday, August 07, 2004
Trailer Park Boys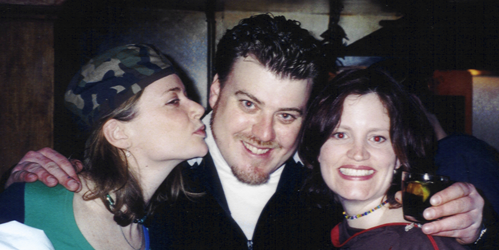 Something fun for the weekend! Janet is letting me post her pics from the season launch party of the Trailer Park Boys earlier this year. Above: Ricky loves the ladies.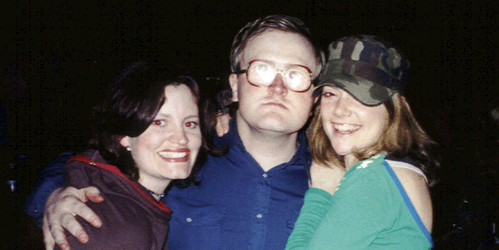 Jenn & Jan get close to Bubbles ...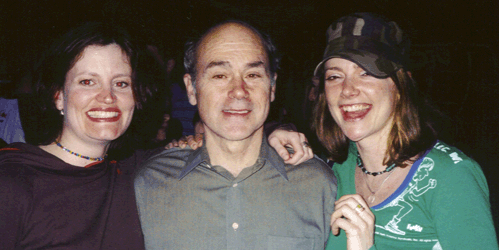 .. and share a laugh with Mr. Lahey.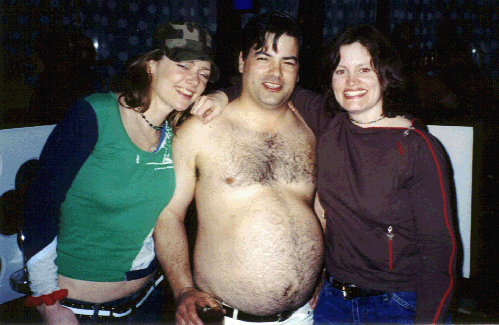 But remember kids, never trust a man without a shirt!


3:40 AM , # , |