About
happycreature[at]gmail[dot[com]


Thursday, November 04, 2004
Land of the Free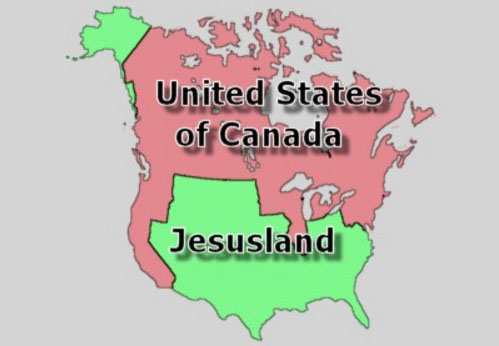 Beer night. After the third pint, I became convinced that I could set up one of the guys with another guy I know. They're both really nice, so I think it could work. I enjoy the challenge of setting people up; not so crazy about being set-up myself ... probably because every set-up I've ever orchestrated has been a total flop. But, you know, if you keep throwing lumps of mud at a brick wall, sooner or later some of those lumps are going to stick. Even if they do eventually dry up and crumble to dust (hey, nothing lasts forever but the earth and sky, man). I'll set you up if you want -- straight, gay, undeclared -- just suspend your disbelief.

... the next morning:

I just want to point out that I have nothing against people who love the Jesus, I just don't understand why they have to be so flamboyant and in-you-face all the time. Why can they just be quiet and keep their Jesus-uality to themselves like everyone else .... holy smokes, it's not even noon and I've got the spirit of the sarcasm in my bones! Get ready for some holy rollin'!

... then later that day:

Here's that other map.

1:12 AM , # , |