About
happycreature[at]gmail[dot[com]


Thursday, December 02, 2004
The Gales of November Remembered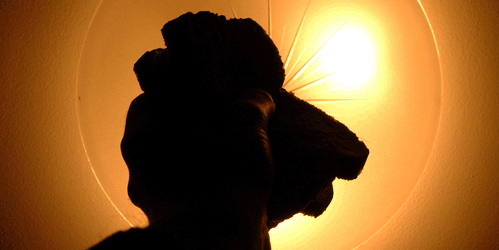 November. How I hate that freaking month! The leaves are gone, it's cold and wet and grey and I tend to get a bit sick on and off until the snow comes. This November was better than most, but while there were plenty of hijinks and fun and games in Blogville, the lives of friends and acquaintances have been filled with grief -- ranging from the usual small sorrows to things too terrible to think about.

Through it all, there remains the sandwich. An oasis of calm, warmth & peace. The sandwich is always there, day after day, year after year, reminding us that enduring November helps us appreciate the better days ahead ...

... like this Saturday!

2:39 PM , # , |