About
happycreature[at]gmail[dot[com]


Sunday, December 26, 2004
Where's Alice?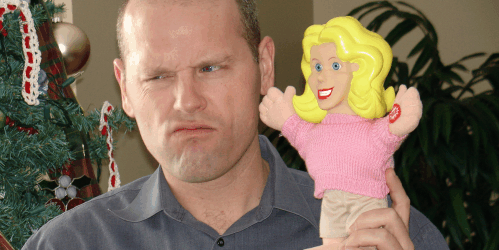 My parents never approved of the whole "Alice thing" (they call her 'disturbing') and this weekend they tried to set me up with some other woman. I didn't like her, she says weird things:

I'll finish cleaning out the garbage, honey. Your friends are waiting for you to play golf.

Are you sure it's ok to wash this shirt? You've only worn it for a couple of days.

It really doesn't matter if you leave the toilet set up, it makes it easier to clean.

I think she's the most passive-aggressive person I've ever met ... and she seems to have me pegged as someone else. Golf? I never play golf.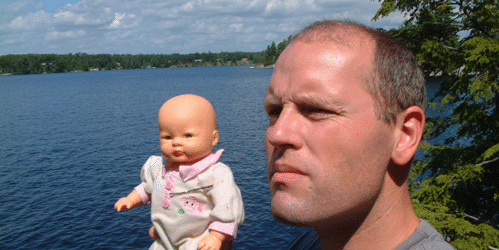 Since I've been away from the city, Alice has been showing up in my dreams. Last night's dream was really weird. Alice appeared and started talking to me:

ALICE: Brett! Brett!

BLAMB: Alice. You're a ghost!

ALICE: No, I'm communicating to you from deep space using alien telepathy.

BLAMB: Deep space? How the hell did you end up there?

ALICE: I was kidnapped by Greys back in the summer.

BLAMB: Wow.

ALICE: They transported me to a planet in the distant Andromeda galaxy. But now, I am returning. I am returning!

BLAMB: I didn't even know you were gone!

ALICE: I wish I could tell you more. I wish I could warn you of what's coming, the danger. But all they will let me say is that the time has come for me to return to the earth.

BLAMB: Some people think they've seen you around.

ALICE: Alien telepathy isn't perfect. I may have appeared to some other people before I was able to contact you.

BLAMB: I see.

ALICE: So get ready. You'll see me when you see me.

BLAMB: Hey, say, "Booooooooo!"

ALICE: I told you, I'M NOT A GHOST!

BLAMB: [sigh] I just thought it would be fun.

9:10 PM , # , |