About
happycreature[at]gmail[dot[com]


Wednesday, January 05, 2005
The Dufferin Mall Experience 2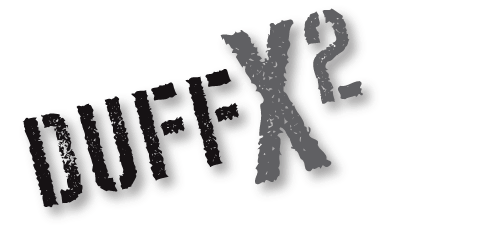 The Duff Project was a dream given form. Its goal, to prevent another war by creating a place where humans and aliens could work out their differences peacefully. It's a port of call -- home away from home for diplomats, hustlers, entrepeneurs and wanderers. Humans and aliens wrapped in two million, five hundred thousand tonnes of concrete, metal and glass. It can be a dangerous place, but it's our last, best hope for peace. This is your chance to experience the most famous of the Toronto indoor shopping plazas ... the name of the place is ... the Dufferin Mall.

The first Dufferin Mall Experience took place two years ago. Participants included Jenv, Medlab and Alice.

The second Dufferin Mall Experience takes place on Saturday, January 15. Meet at the Second Cup by the food court at 1:30pm. More details to follow ...

1:01 PM , # , |