About
happycreature[at]gmail[dot[com]


Sunday, January 02, 2005
Happy MOOooOooo Year!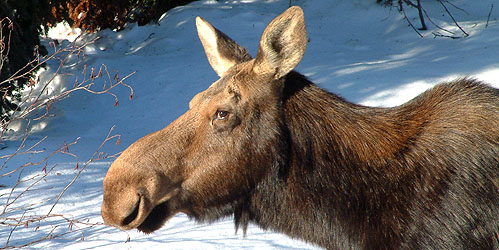 It's the New Year's Moose!

When '05 kicked off, I was standing on a frozen lake holding a sparkler and a bottle of champagne. There were fireworks going off and some people were aiming the fireworks at the ice which created a groovy epic space battle effect. I think I saw Jackie Treehorn in a pair of mukluks ...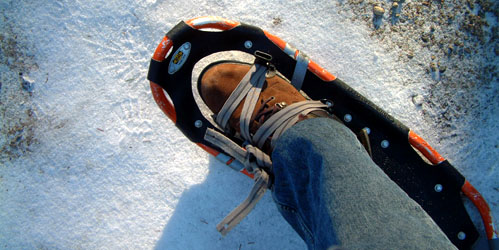 Snowshoes were made for walkin' and that's just what they'll do ...

On New Year's Day we went for a snowshoe hike in Algonquin Park.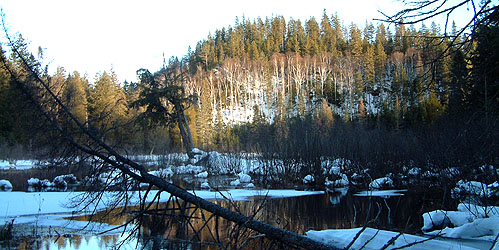 Of course, we had a late start, so the sun was already going down by the time we hit the scenic part of the route.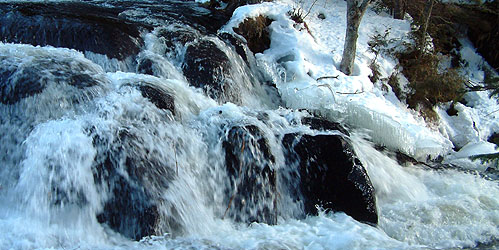 We could have gone in for a dip, but we probably would have wound up covered in tiny worms again.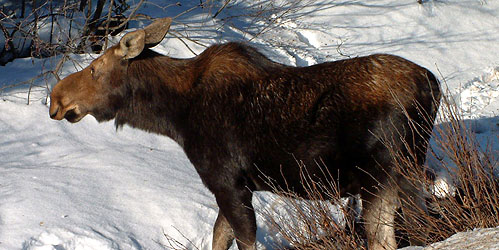 Good news! The New Year's Moose saw her shadow! That means there's only six more weeks of losing at scratch & win lottery tickets!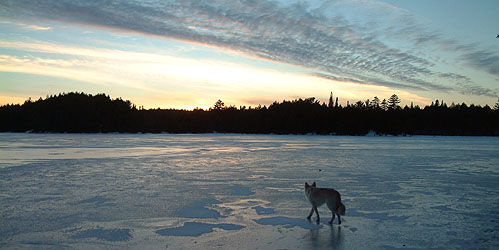 As the sun set over the ice and snow, Holly the dog thought of all the fun friends she met on the first day of the year in Algonquin Park.

1:04 PM , # , |