About
happycreature[at]gmail[dot[com]


Saturday, January 08, 2005
One Week Until ...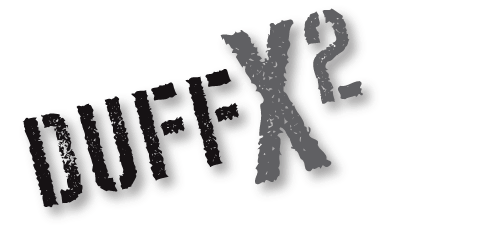 The second Dufferin Mall Experience is one week from today!
Date: Saturday, January 15
Time: 1:30pm
Meet: Second Cup by the food court

Alice will be attending in person. If you have a plastic, metal, fabric or furry friend ... bring 'em!

Also coming up ...

Doc Soup
Expect Libera: An Uncivil War to be packed this Wednesday at the Bloor, so arrive early if you want to get in. Congrats to Kevin (no relation) who landed the passes.

Birthday Night o' Dancing
Normally my birthday night would be the weekend after DUFFX2, but that's the first weekend of the fitness instructor course so the dancing is pushed back to the 29th. Everyone's invited and if you can recommend good places to take a crowd with a wide ranges of ages and income levels, suggest 'em. I skipped the fitness instructor course in the fall to do the half marathon, but now I'm signed up and ready to give 'er ...

9:47 AM , # , |