About
happycreature[at]gmail[dot[com]


Monday, April 11, 2005
It's Over
I knew something was up when I saw these photos on a popular gossip blog.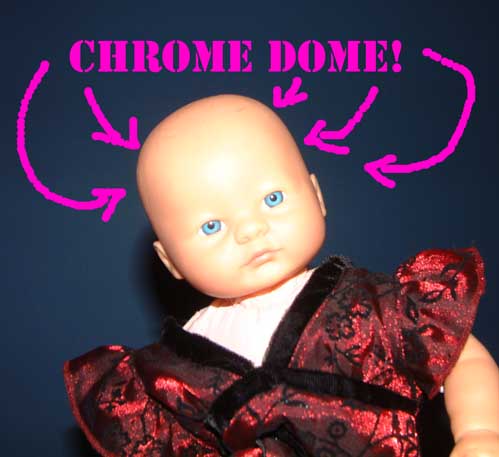 So I called Alice.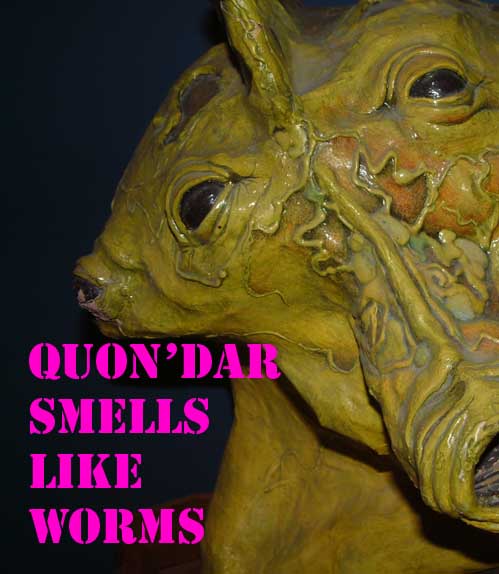 She said it was all true.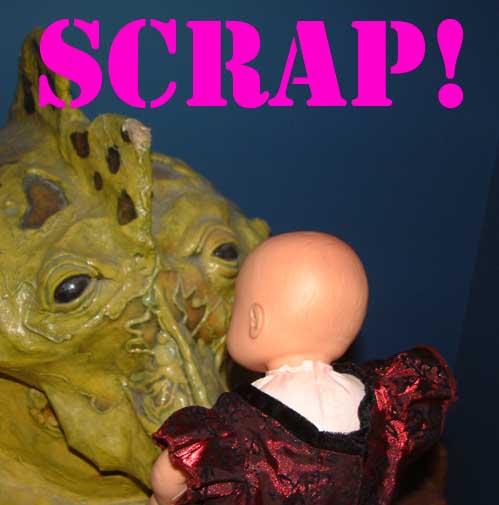 She said she had another fight with Quon'dar on the weekend. A big blow-out. She said this time it's over for good.

She also said that she's moving out (Mr. Loaf moved out a couple of weeks ago when his gig wrapped up). She's working again and found her own place. I'll have the apartment to myself again by the end of the week.
12:03 PM , # , |