About
happycreature[at]gmail[dot[com]


Saturday, April 23, 2005
Today!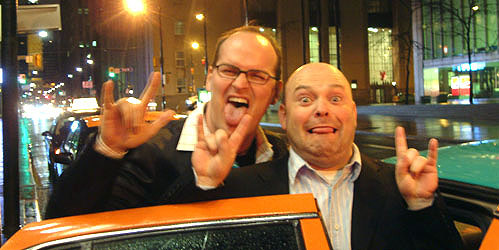 Hot Docs is ON! This afternoon I'm sponsoring the World Premieres of Icebreaker and Operation Homecoming. Icebreaker was directed by Jody Shapiro and Dave Best [above, right with Neil on the left leaving tonight's party]. Here are a couple of stills: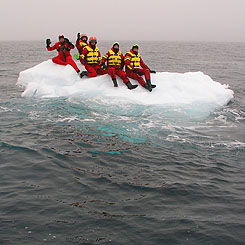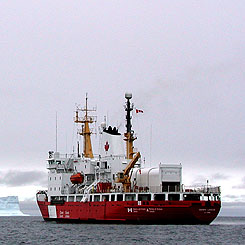 The screening is this afternoo9n at 4:45 at the Isabel Bader Theatre.

Opening night screening and party action on my Hot Docs blog.
1:59 AM , # , |