Friday, June 22, 2007
Stuff
Games
You can watch the trailer for StarCraft II at the official site. There are screenshots up of the new SimCity sequel, SimCity Societies.

Flicks
I Am Legend trailer looks like the film probably should be called I Am Waiting for the Inevitable Happy Ending. No hint of how the Luddite Hippie Vampires are going to be depicted. I'm imagining 28 Days Later meets I, Robot: they'll be able to run really fast but will act like hammy theatre students. Unlike the earlier adaptation which featured all ham and no running:



Meanwhile, an update from the Department of Really Bad Ideas: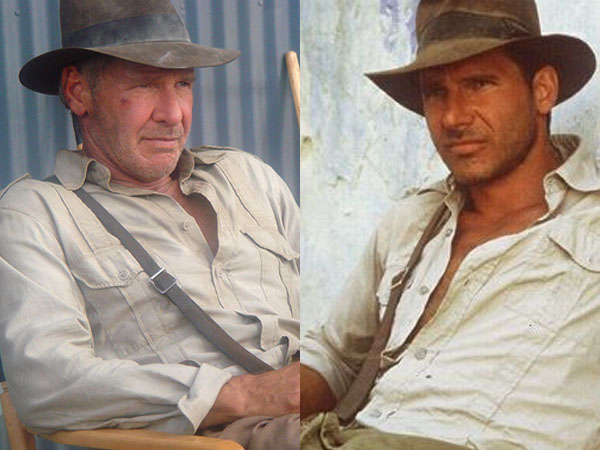 George Lucas co-wrote the script as part of his continuing quest to ruin every childhood memory you ever had.

Tube
The new season of Doctor Who just started up on CBC. The new companion will make you forget all about Billie er 'wassername ...
2:29 PM , # , |