[ ABOUT ]

This blog covers my experiences at
Hot Docs 2005.
[ BLOGS & PUBS]
indiewire
Blamblog
Blogumentary
Docfilmweblog
Cinematical
docfilms.net
GTA Bloggers
Playback
[ FESTIVALS ]
- TORONTO -
Hot Docs
TIFF
Images Fest
Inside Out Fest
Worldwide Short Film Fest
One Minute Film Fest
Reel Asian Fest
- INTERNATIONAL -
IDFA
IDA
Full Frame
Sundance
Cannes
DOXA
Shadow
SilverDocs
Iowa City
[ ORGANIZATIONS ]
Friday, April 22, 2005
Hot Docs 2005 - Opening Night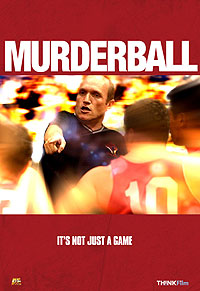 This year's Hot Docs Canadian International Documentary Festival kicks off tonight with the International Premiere of Murderball at the Bloor Cinema (industry screening at 7pm, public screening at 9:30pm). The doc tells the story of a quad rugby grudge match between Team USA and Team Canada.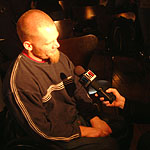 [left] Mark Zupan, one of the Team USA players, being interviewed by MovieTelevision at the Hot Docs press conference on March 30.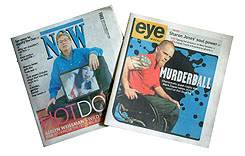 The festival is the cover story on both of Toronto's alternative weeklies, eye and NOW, this week. Both publications have reviews of lots of docs.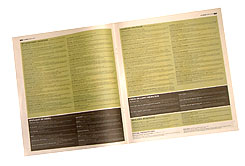 Also included in eye are the full festival listings in the centrespread.

About This Blog



I'm the art director for the 2005 Hot Docs festival. I created this mini-blog to record and help promote this year's festival. This blog will be updated daily. Also visit my regular blog.
11:16 AM , # , |