[ ABOUT ]

This blog covers my experiences at
Hot Docs 2005.
[ BLOGS & PUBS]
indiewire
Blamblog
Blogumentary
Docfilmweblog
Cinematical
docfilms.net
GTA Bloggers
Playback
[ FESTIVALS ]
- TORONTO -
Hot Docs
TIFF
Images Fest
Inside Out Fest
Worldwide Short Film Fest
One Minute Film Fest
Reel Asian Fest
- INTERNATIONAL -
IDFA
IDA
Full Frame
Sundance
Cannes
DOXA
Shadow
SilverDocs
Iowa City
[ ORGANIZATIONS ]
Monday, April 25, 2005
Monday Evening Reception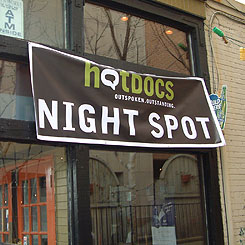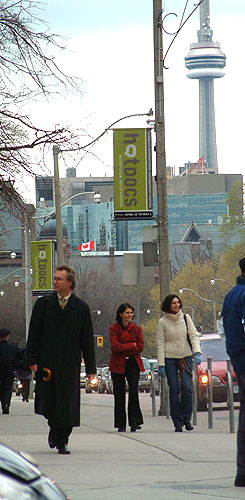 Monday evening's Reception at the Hot Docs Night Spot, the Bedroom Ballroom, was packed with filmmakers. Here are a few pics from the event.



[below, left to right] Hot Docs Developent Director Rose Bellosillo, director Min Sook Lee (Hogtown: The Politics of Policing), Albert "the Dean of Documentary Filmmakers" Maysles (Gimme Shelter), distributor Ryan Bruce Levey (Vagrant Films Releasing) and Marshall Curry (Street Fight).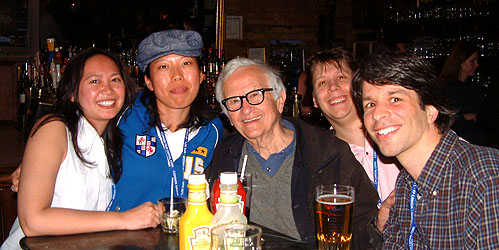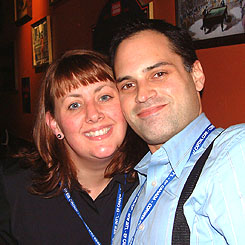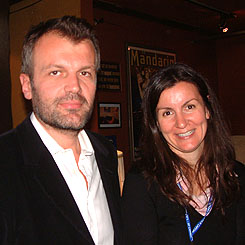 [above, left] Hot Docs Development Manager Jennifer Hobbs Tworkowski and Communications Manager Jonathan da Silva. [above, right] Director Thomas Balmes (A Decent Factory) with Hot Docs Admin Manager Rhonda Costas.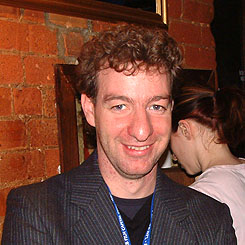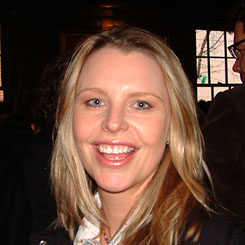 [above, left] Joost den Hartog returns from the Netherlands as a delegate! Joost works at the world's largest documentary festival, IDFA, in Amsterdam. [above, right] You may recognize the mouth of TDF Publications Coordinator, Lynette Gryseels. Her mouth is on the left in the middle row on the covers of this year's publications.

Tuesday
Abel Raises Cain is at the Bloor at 7pm. It's a humourous biography of prankster, Alan Abel.
11:22 PM , # , |