[ ABOUT ]

This blog covers my experiences at
Hot Docs 2005.
[ BLOGS & PUBS]
indiewire
Blamblog
Blogumentary
Docfilmweblog
Cinematical
docfilms.net
GTA Bloggers
Playback
[ FESTIVALS ]
- TORONTO -
Hot Docs
TIFF
Images Fest
Inside Out Fest
Worldwide Short Film Fest
One Minute Film Fest
Reel Asian Fest
- INTERNATIONAL -
IDFA
IDA
Full Frame
Sundance
Cannes
DOXA
Shadow
SilverDocs
Iowa City
[ ORGANIZATIONS ]
Sunday, April 24, 2005
Today is DAY 3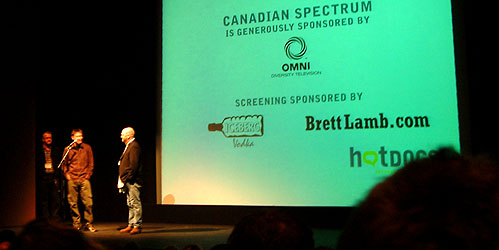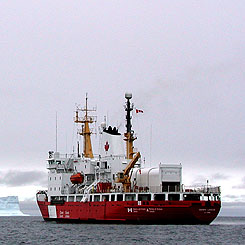 [above] Jody Shapiro and Dave Best introduce their doc, Ice Breaker [still, left], at Saturday's world premiere. It follows the crew of the Canadian Coast Guard icebreaker Henry Larsen on a six-week voyage escorting ships to the arctic.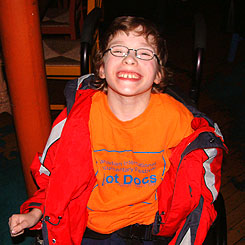 My cousin Cody [right] shows off his Hot Duds at yesterday's screening.

Canadian Spectrum Party
The Swallow Lounge was packed last night at the party for the launch of this year's Canadian Spectrum programme. Many of the filmmakers were there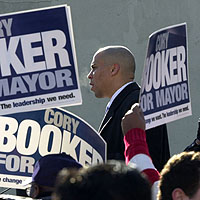 Sunday
Street Fight, one of the best films this year [still, left], screens at the Bloor at 7pm tonight. There's a second screening next Saturday at 9:30pm. Not to be missed!

Lots of good stuff on Monday including Linda& Ali (3:30pm, ROM), Occupation:Drealand (7pm, Bloor) and there's a free screening of Kirby Dick's Sick: The Life and Death of Bob Flanagan, Supermasochist at 11:45pm.


The Hot Docs Daily Bulletin has regular updates, announcements and links to press!
6:29 AM , # , |