Wednesday, April 28, 2010
Last Days of the Blamblog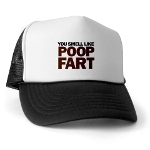 At the end of this week, this blog will come to an end. Google is ending ftp support for Blogger on May 1st ... so instead of going through the trial of some sort of migration I've decided to pull the plug.

Besides, this site has been coasting for years.

Instead, I'm going to switch to providing work-related updates on my main page and -- coming soon -- a new project. Ok, maybe not so soon. But I am mucking around with a worthy distraction. Hopefully it'll come to something.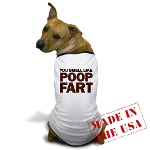 I started this blog a little over eight years ago on March 15, 2002 when I was single and working mostly on corporate work that didn't require a lot of creativity. I could blog on and off all day without any distractions. Things peaked around late 2004 and started to wane after I started contributing to istock. Suddenly I had an outlet for fun work that also paid the rent.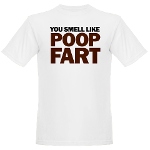 A few fun reruns:

Advanced Monkey Pee

A Long Walk

Trudeau's Long Walk

Condom Tree

Anyhow ... go buy some junk!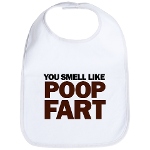 3:18 PM , # , |